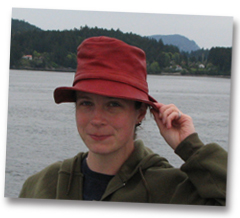 Welcome to the website of Mayken Brünings, author of fantasy and magical realism stories for middle grade and young adult readers.
Find information about the author, her biography, her favourite reads and a list of crazy things she did.

Meet Naya, the protagonist of MAGE GIRL, and the other main characters, and check out the map of the Western Lands.
Have a look at the stories in real-world settings. Delphine Lamarck in Paris, Emily and Clare on Vancouver Island, but also Elizabeth in Nunavut encounter elements of the supernatural.
Contact the author if you would like to know more about her novels, short stories or other projects.