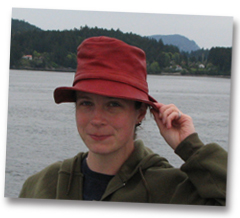 Welcome to the website of Mayken Brünings, author of the young adult fantasy trilogy Mage Girl.
Find information about the author, her biography and her favourite reads.
Discover the three Mage Girl books Dragonflame, Girl Mages and Dark Magic. Meet the main characters and check out the sample chapters.
Read the short stories; they are exclusive to this website. While they have a real-world setting,  they feature elements of supernatural fantasy.
Contact the author if you would like to know more about her books or upcoming short stories.