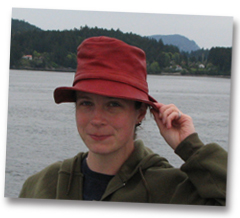 Welcome, reader! I write fantasy, speculative fiction, and time travel, mostly for middle grade readers.
Find out more about me, my favorite reads and a list of crazy things I did. And of course my stories!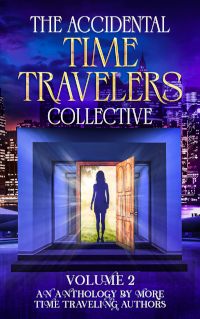 My time travel short story STATUS GREEN is now available for preorder as part of THE ACCIDENTAL TIME TRAVELERS COLLECTIVE, VOLUME 2 here.
My other stories:

EMILY IN MY HEAD is a paranormal story, but don't worry if you are not into vampires. Protagonist Clare is a very real 12-year-old 6th grader and competitive swimmer. And Emily isn't a vampire either, I promise.
Charlotte, on the other hand, lives part-time at the court of King Francis 1st of France. And some other time travelers are changing History…
MAGE GIRL is a fantasy trilogy work-in-progress. Meet protagonist Naya and the other characters, and check out the map of the Western Lands.
My speculative fiction protagonists Delphine Lamarck in Paris and Elizabeth in Nunavut encounter elements of the supernatural.
Curious?