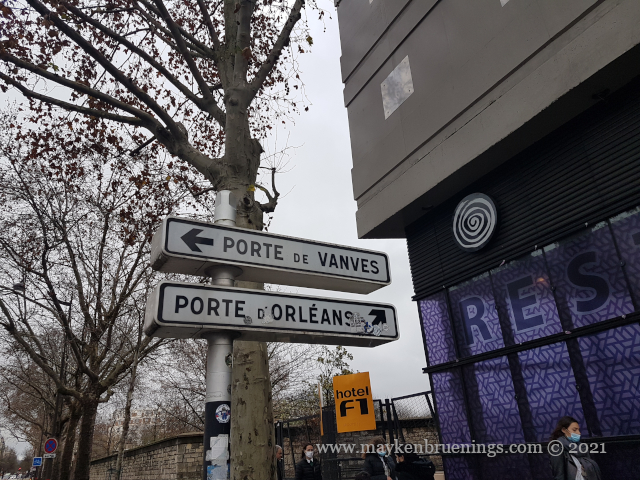 Today, the limits of the city of Paris which is at the same time the département of Paris (n° 75) coincide with the expressway Boulevard Périphérique ("le Périph'" or "BP"), a 35km-long dual carriageway with the particular rule that entrants have priority over those already on the expressway. The speed limit is 70km/h but most of the time traffic jams don't allow for that speed anyway.
The Périphérique intérieur runs clockwise, the Périphérique extérieur counter-clockwise.
The strip between the boulevards des Maréchaux ("les Maréchaux") and the Périph' is occupied by social housing, schools, and sports equipment.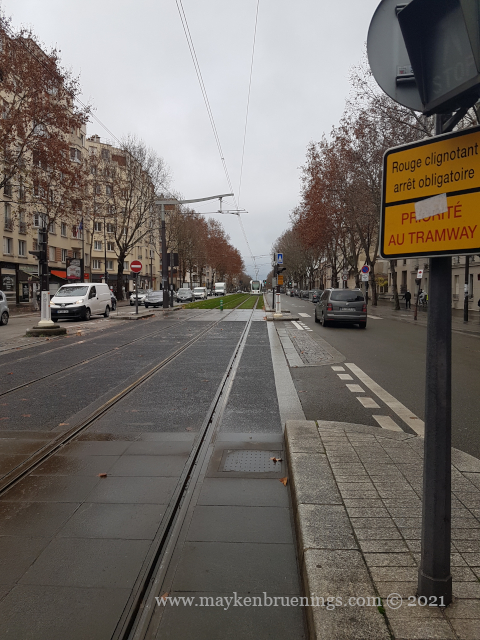 There are three "extensions" to the surface of the city of Paris that lie outside of this limit: the Bois de Boulogne park to the west, the Bois de Vincennes park to the east, and the Paris heliport in the southwest near the Seine river, belonging to the 15th arrondissement.